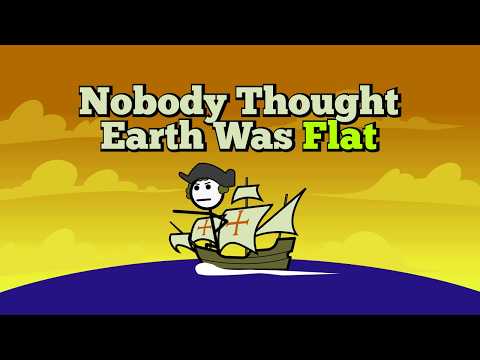 "I wanted to hit the friars (but) since the friars are always making use of..."
– Jose Rizal(from his letter to Blumentritt)
"You are a child of the universe. No less than the trees & the stars. You..."
– (via junemarieezy)
The stigmatized, the normal, and the wise
Goffman divides the individual's relation to a stigma into three categories: the stigmatized are those who bear the stigma; the normals are those who do not bear the stigma; and the wise are those among the normals who are accepted by the stigmatized as "wise" to their condition (borrowing the term from the homosexual community). The wise normals are not merely those who are...
I have to do something to change the world. If I work in a bank, I would probably kill myself. What am I going to do?
.
i need to learn how to stop destroying myself stop being hard on myself and be nice to myself i need to keep telling myself that i need to keep wanting something something nice something warm more than just a fur coat because i can make other people happy i can understand other people's pain because i can love even after all that is left of me is gone because i have that strength.
Reblog so people know who you are.
Name: Sandina Tumblr Name: sandinuh Nickname(s): Nana, Sandy Birthday: October 7 Relationship Status: Possessed, which is just a fancy term for terribly taken, which is just a fancy way of saying I have A boyfriend. Random fact about you: I have, at least, three beds. Hobbies/Interests: good food, good reads, good shit, running around, emotions, art|school Do you smoke/drink: not (cigarettes)...
I hate commas. They're half-breaths half-meanings half-emotions.